WordPress Solutions for your School District Website
Drastically save your school district money by leveraging open source solutions. K12Press will get you on WordPress for your campus websites.
Save Money & Time With Us
Join the 1000's of school districts abandoning mediocre content management  solutions and discover the unlimited potential with WordPress.
Content Management
You can take control and power of the content of your website. With WordPress, you are in charge! Updating and adding content is easy.
Website Migration
Do you want to leave your current expensive & limited CMS? We can easily move your website over to WordPress.
Support & Development
Can we help you? We can provide your campus or school district WordPress website with custom development and support.
Why WordPress?
Close 35% of all websites on the internet are WordPress and the number is growing. With an extremely large community of WordPress users and developers new tools and updates are consistently added to WordPress making it the most versatile and sought after open source CMS on the internet today. Did we mention there is no licensing cost. It's free!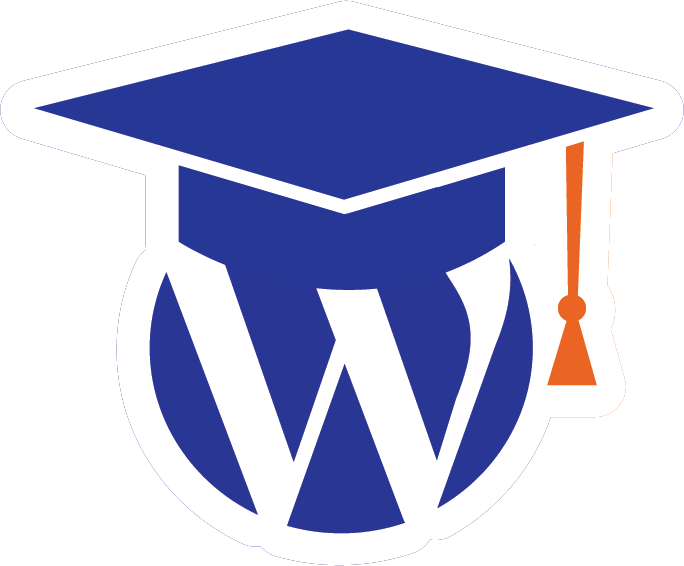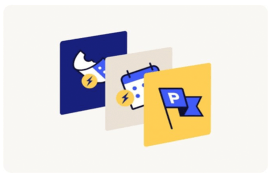 Online events management
Ticket sales, attendee management, and email marketing for your events.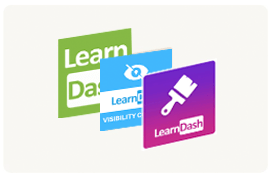 LMS for your school district
Learning Management Systems are for K-12 online remote learning.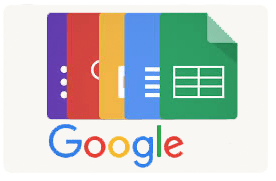 Powerful forms and surveys
Poll your staff, students, or parents with tools to create and handle data.
Unlock Your School District's Website Potential
One of the biggest complaints I have with other school website management systems is they don't play well with others and they are extremely limited. They handcuff you with strict vendor contracts and very limited capabilities. Switching to WordPress for your district or campus website provides access to more tools like Robust Calendars, LMS, Custom Forms, Surveys, Social Media Tools & Directories and other management tools.  Think of the possibilities! Think of the money you can save!
Managing Your Website Doesn't Have to Be Hard.
I have heard school administrators  ask "If we switch to WordPress and our in-house WordPress guy leaves we just have to go back to the other website provider." This isn't true. It is easier to find someone with vast WordPress capabilities than it is to find someone with expertise with small narrow focused school specific content management system. Or K12Press can manage your website for you. We are your WordPress guys!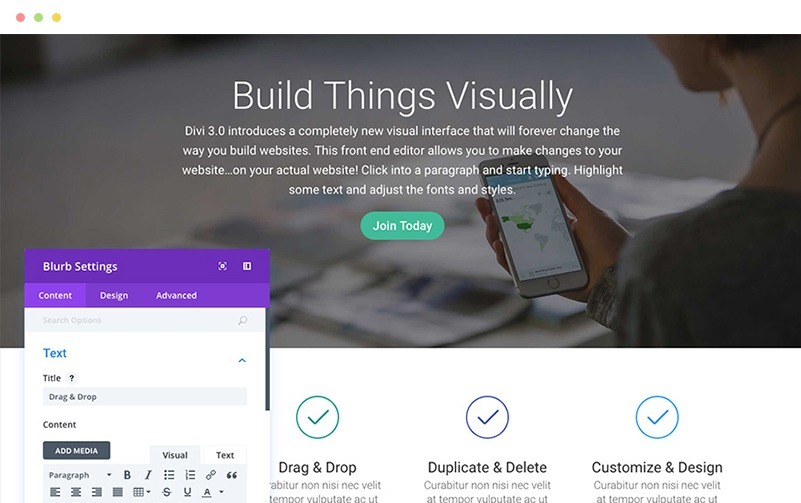 "We have saved more that $80,000 per year utilizing WordPress for our district websites."
– AISD District Webmaster